Meet Our Friendly Indian Head Park, IL Dental Office Staff
The first thing you'll notice when you walk into our dental practice is the incredibly friendly and inviting atmosphere. Members of our staff have been hand-picked to provide you the best possible experience during your visit to the dentist. Learn more about our team below.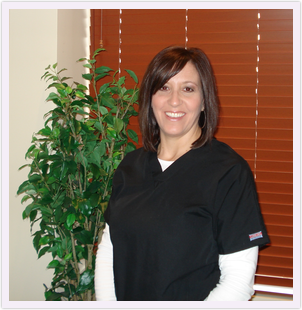 Karen Rogiokos, Office Manager
Karen Rogiokos is our office manager. She joined the practice in June 1994 and has been an asset to our team ever since. Karen acts as the direct liason between our patients and our practice, working incredibly hard to make sure the office operates efficiently. In her spare time, Karen enjoys traveling with her husband and spending time with her two adult daughters, granddaughters, family, and friends.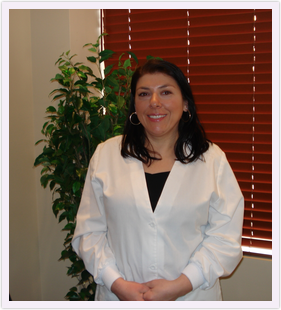 Margaret O'Toole, Dental Assistant
Margaret acts as Dr. Novack's right-hand woman. She has been assisting for the past 16 years and has spent over 8 of those years with Dr. Novack's practice. Margaret's favorite part about her job is the working atmosphere because she finds each of her coworkers to be very friendly and always willing to help each other make the day run smoothly. Margaret is happily married with two adult sons. Her favorite time of the year is spring because she enjoys working outside in her garden.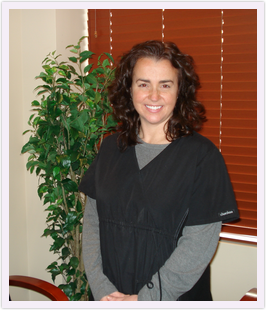 Michele (Shelly ) DeAngelis, RDH, Dental Hygienist
Shelly has been an integral part of Dr. Novack's office since April 1997. She graduated from hygiene school in May 1996 from Parkland College in Champaign , IL. Shelly strives to help her patients have healthy teeth and gums by giving them a thorough cleaning, educating them about oral health and giving them the tools and information to do so. She wants all of her patients leaving the office feeling that they had a pleasant, comfortable experience. In her spare time, she enjoys the outdoors, biking, swimming, shopping, and most of all being a mommy. Her son, Henry, was born September 2011 and is an adorable addition to our office family.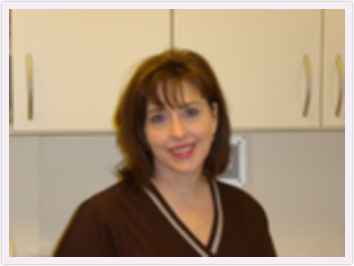 Terese Harvey, RDH, Dental Hygienist
Terese is the newest member of our team, but she brings plenty of experience and care with her! Terese is married and has a son and daughter. She has a passion for her job that shows in her knowledge of her skill as well as her caring attitude toward each patient. We are glad to have Terese with us, and you will be glad too when you experience the good job she will do at your cleaning visit!